Plan your perfect weekend trip,
Let all your worries drip.
Are you excited about the soon approaching long weekend? Want to plan it well? Why don't you try going on some trip with your own gang? Confused about what exactly to do in order to spend that perfect time?
We are here with this blog to help you plan your long weekend well. When it comes to making the best memories then nothing can replace the travel trips. Those perfect mood lifter trips with your own people can add that energy and newness to your life that you always desire for.
If you are living in Mumbai then you can even plan a trip to LONAVALA, one of the best places for a short trip. Experience the blend of beauty and nature at its best in this place.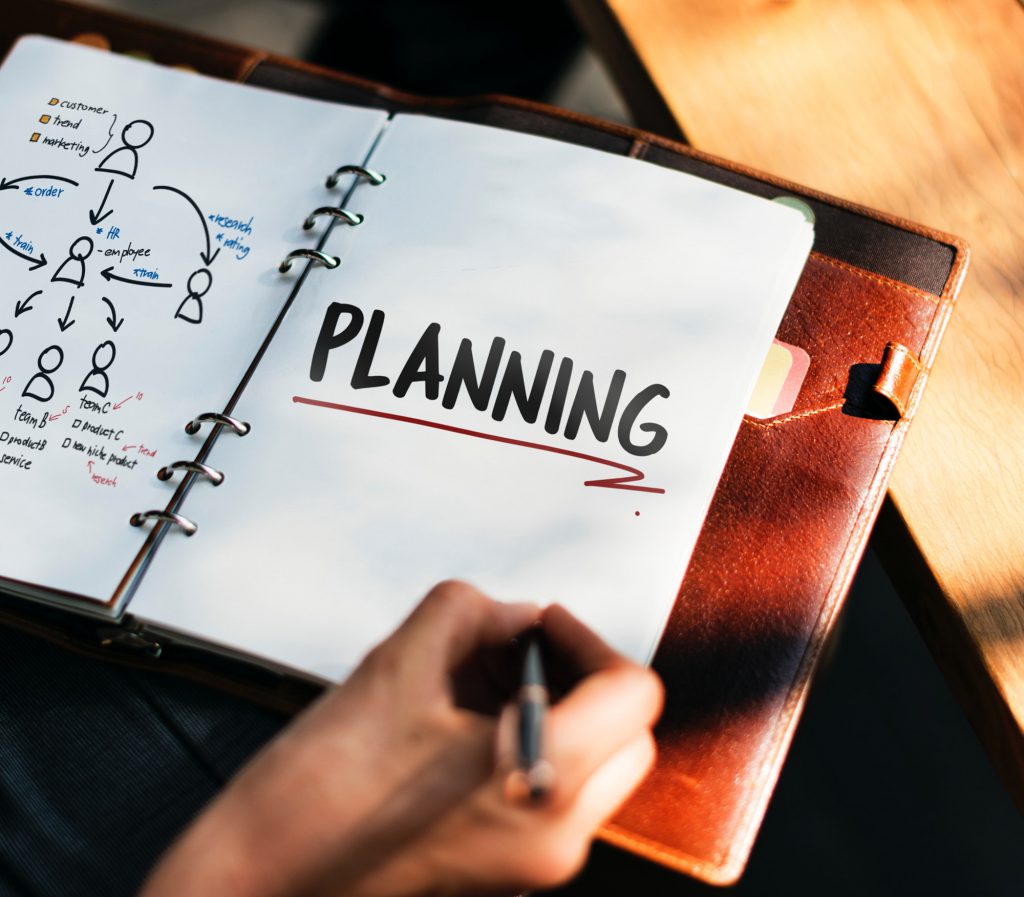 Planning the Trip –
Just explore the nearby tourist spot to your place if you don't want to go on long trips.
Search on the web or ask some travel enthusiast to help you find a good, calm and peaceful destination.
Book those hourly rooms with BreviStay to lessen the heavy loads on your pocket.
Easy online ticket booking system can help you book your tickets easily.
Make a list of all your important stuff that you desire to carry.
Just focus on having less luggage to enjoy more that too being carefree.
Why should you go for it?
Party well -Enjoy the experience of partying with your own people at a new place as you must be bored going to the same party places. Explore new space and crowd.
Chillax -Enjoy well in the lap of nature and beauty. Different places have got there various architecture designs different from the one you see every day. Change in the sites can help you to get relax and soothe your mind.
Burst the balloon of Stress -Help yourself overcome all your tensions. In today's world, everyone is having some or the other issue in their life which is increasing the mental trauma. This long weekend is to let all your tensions blow away for a while so that you can return back with a cool mind and thus, you can deal with the situations well.
Be a free soul – On this short trip on the upcoming weekend, forget your own self. From where you are and to which place you belong? Just tune yourself with the place you visit. Just let all your five senses get stuck to the beauty of the place you are visiting. Involve yourself totally within the group and just explore the peace you will experience.
Recreate the Masti– Recreate all those memories which you all are missing out from a long time. Maybe your changed lifestyle or hectic schedules or the process of growing up has made you quiet and introvert, but let this trip experience the old you. All those things which you and your gang use to do before should be recreated now.
Experience for a lifetime – Make sure when you return from this trip then you are rich with the experience that is enough to transform you into a much happier being. Happiness is the key to a hale and hearty life. Keep this secret with you for the rest of your life.
If you are not a Mumbaikar then too you can search your nearby famous places to go for that short trip. Place and distance and amount of time spent do not matter much when you have your own gang of favorite people around you. Your people can make any place a real heaven. Just get involved with them freely.
Plan your trip soon. Do take notice to read our previous blogs on must-haves in your handbag and why you need to travel. They are sure to help you in making your upcoming trip a big hit. Enjoy to your beat and be back with more dashing personality.