The first hotels ever registered in history were called 'ryokans', and were built in the early 700s in Japan to serve as resting spots for travelers and traders. In the 14 centuries that followed, the hospitality industry has evolved extensively to accommodate a ton of uses, among which most notably is people using them to pamper themselves and get a taste of more luxury than they indulge in daily. To extend the industry's utility further still, companies such as ours innovated the concept of hourly bookings. As it turns out though, most people consider booking-by-the-hour to be a feature used primarily for one and only one purpose – sex. Why? We're not sure. Although we don't blame you for this fully. Some "other" brands in this area of service use sex as the numero uno selling factor for hourly bookings.
So what if hourly bookings are mainly perceived as a service fabricated entirely around being able to have sex conveniently? Is that wrong?
Well, of course not. You can use hourly bookings for sex anytime you like. In fact, we encourage it even at Brevistay. But there's so much more you can do with it! It's like buying the iPhone and using only its camera. Is it a great feature? Yeah. Is that all it does? Obviously not!
But what else can you do with Brevistay's hourly bookings? Here's where our imagination has led us.
1. For All Occasions
New Year's Eve, birthdays, anniversaries, family get-togethers – our hourly hotels are a fit for any occasion of your choice. There's a variety of options available for nearly every feature needed on special days like these too; location, scenery, number of people, swimming pool, spa, music. Sets the mood just right.
2. Work From Hotel
This hasn't ever been more relevant than now. Offices are a no-go due to Covid, and this March will be two years since we started working from home. Nobody can work at full capacity when they're stuck in a rut, and hourly bookings are the perfect way to give you the change of headspace you need in this regard. They're not expensive like out-station trips, and yet a refreshing enough change from the mundane.
3. Meetings
If we're choosing to work on our own in hotel rooms, why stop there? Hotel rooms are the ideal spaces to host meetings, with privacy that co-working spaces seldom offer, and quietude that's hard to come by at cafes. What's more, hotel rooms make for a great post-meeting hang if you're all in the mood to let loose and put work behind you.
4. Boys' Night Out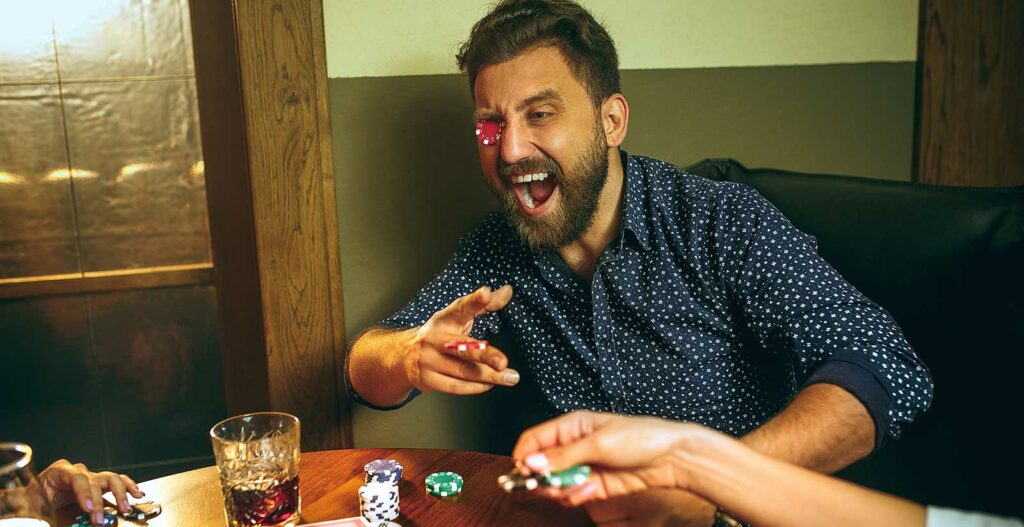 Order the pizzas. Get the music going. Unbox the deck of cards if that's your vibe. No moms to tell you to keep the room clean, no neighbours to tell you to keep the volume down. The night belongs to you and your buddies. Make the most of it!
5. Getting Ready Pre-party
Girls, this one's for you. We know getting ready for parties and clubbing can get stressful. And having your friends help you with this in person is so much easier than WhatsApp-ing them pictures of your outfits and make up constantly. Book a room, ace your getting-ready session, and walk out looking like the fierce girl gang you are. Goes without saying, we've put all possible measures in place for your safety while you're with us.
6. After-party!
Sometimes, there's no bigger bummer than when the club shuts early, is there? Nobody likes to have had their night cut short, especially when the DJ had just about started playing the good music and you'd gotten into the groove. Luckily with hourly hotels, you can keep the night going. If you're reading this, chances are you have quite a few Brevistay hotels around you. Next time you go out, book with us, and make sure your night ends when you decide it does.
7. Date Nights
A romantic dinner and wine, in your PJs. Netflix and cuddles. Sex. Set the mood with your plus one any way you wish. Brevistay's hotel rooms offer maximum privacy, minimum interruptions, and zero judgement.
8. Content Creation
Influencers! You ought to be needing some new backgrounds or spaces to shoot your content in every now and then, no? Our hourly hotels make for the ideal fit, as you can try out a new hotel every time, and use it for just as long as you need to ace your content game.
Needless to say, the hourly booking industry has tons of unexplored utility. And given how creative most of you can get, this list can only continue to grow in length! We want you to consider Brevistay's hourly hotels to be the canvas, and yourself the artist. Feel free to use our rooms any way you'd like!
P.S. Just don't turn the place upside down, is all. The Maintenance team are really mean to us.
Happy Brevistay-ing!